https://www.youtube.com/watch?v=G1FVRRRQYn8
Meet Bill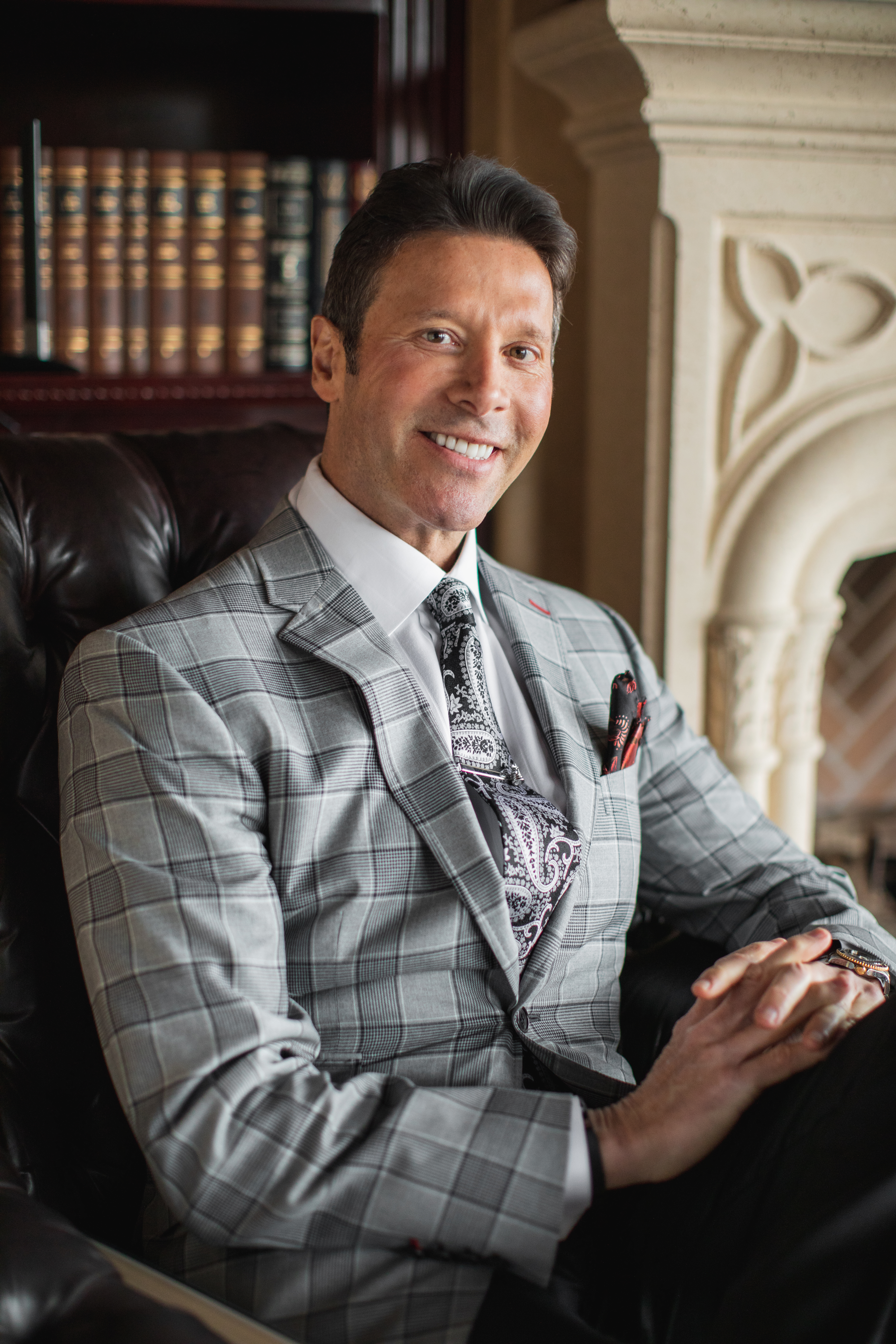 Bill Wooditch built a multi-million-dollar company from the philosophy: "To receive value, you first have to give value." For over 25 years, he has created and implemented proven concepts, structures and narratives that support leadership development. He is a results-based speaker who inspires the quest for innovation, enrichment and self-fulfillment in personal and professional undertakings.
Bill's second book, "Fail More" (published by McGraw Hill), was released on March 26, 2019. Fail More provides the insights and tools to take active, strategic measures to turn the sting of failure into the reward of growth. It reveals the setbacks that are both inevitable and valuable, and delivers practical ways of quickly moving past self-judgment and -recrimination. By embracing failure, not just "getting past it," you will fly past your competition, whether you're building a startup, advancing in your career, or improving your personal life.
His bestselling book, "Always Forward!", has been called "a game plan for life" by NBC's Tracy Forner. His book is a product of the hard-won experience he earned as the top salesperson at a Fortune 500 company and, later, as the top producer for two consecutive years at the 6th largest insurance brokerage firm in the world.
Bill uses his experiences and insight to inspire individuals to pursue personal development and professional success with single-minded fervor, providing valuable guidance in leadership, sales, and becoming a game-changer in your own right.
As Seen or Featured In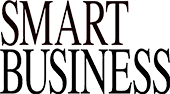 What People are Saying
"Bill did an excellent job with our team. His ability to mix salient ideas specific to our team with big picture ideas helped everyone and was outstanding. Bill's enthusiasm and passion exceeds all other speakers I have seen. I would recommend him to anyone, but especially those companies that are trying to grow to the next level!"
Tyler Haahr
CEO, MetaBank
"Best presentation EVER! I've had so many nice compliments from Chapter Members and Business Partners. We welcome you back to our Chapter any time."
Anne H. Webster
Director of Administration, Williams Mullen
"Thanks Bill for taking the time to enlighten us.  I can tell by you taking the road less travelled, you have accumulated a wealth of experiences that make you beyond a seasoned veteran.  Your presentation had a lot of great take-a-ways and I'm sure to take a lot from it."
Tim Hoang
Takeya USA
"Thank you for sharing your passion for strong leadership. Your energy for building great teams is infectious; you definitely left everyone with lots to think about and hopefully act upon."
Erica Moir
Jacuzzi Group Worldwide
"He was so dynamic and so sincere which is rare. Most speakers are boring and not inspiring. I moonlight as a screenwriter and listening to Bill gave me some creative ideas. I loved it!"
David Vernon, American International Group
Speaking
Bill is a messenger with a track record of credibility who has worked with hundreds of sales reps in various industries. His energy is infectious, the topics relatable and their application possible. He is compelled to develop a platform that will provide for the betterment of people who are willing to invest in themselves.